<! ========= Cool Timeline Free 2.5 =========>
Our Process
Implement
We provide markups and a roadmap for the implementation with estimates and costs for your approval. Our implementation includes migration, customization(custom fields and modules, customer portals), automation(deal stage automation, workflows), development (Creator App solutions, 3rd party integrations), and lastly training on all the platforms and usage for administrators and regular..
Read More
Support
We provide free ongoing support for all of our clients with an SLA response time of 2-3 business days.
Engage
We will continue to stay in touch after our implementation to keep you updated with relevant feature updates while staying in touch with your business to ensure we're continually supporting your vision and growth.
Improve
As a Zoho Consultants, we'll continue to work with Zoho to provide use cases, while ensuring we escalate bugs, fixes, and concerns are raised to ensure Zoho's continuous improvement of the product and the experience.
Consult
Whether you're an existing Zoho user or looking to try Zoho, we will ensure thorough discovery and analysis to understand your business's vision and needs. We strive to solve short-term needs while planning for a future state.
Services
CRM from scratch
Deal stage automation
Custom Module Creation
Email Campaigns
Marketing Automation
Workflows with Custom Functions
Third-Party Integrations(Zoom, CompanyCam, Quoting Software)
Creator App Solutions
Customer Portals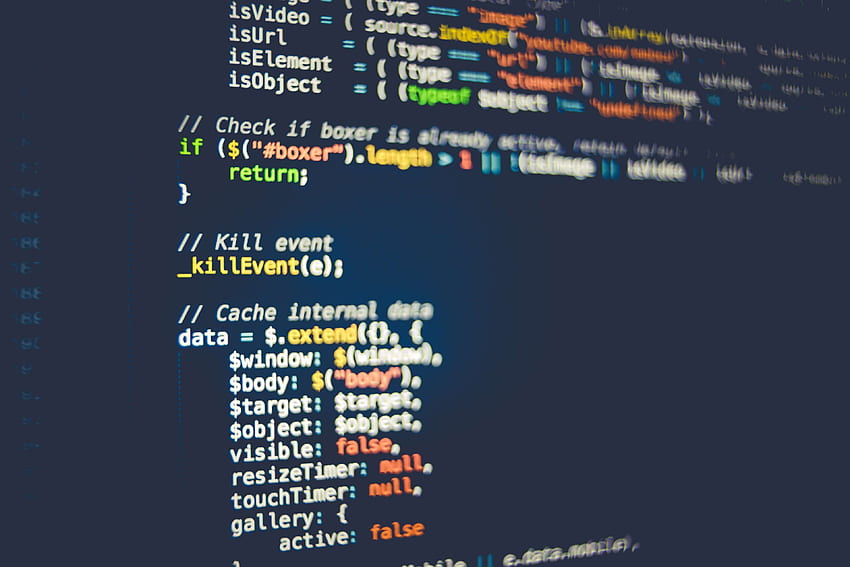 Contact us to start a consultation!